PURESTREAM PIPING is an integrated, flexible system of precision aluminum piping, fittings as well as space age thermo-plastic fittings that responds to the new competitive reality in many industries. Businesses need the ability to integrate new technology and equipment, as well as expand and contract their production capacity quickly and with a minimum of downtime.
The Purestream Piping system, with its easy-to-install or retrofit components and superior construction, saves time and money by minimizing downtime and reducing pressure drop, ensuring that your compressed air distribution system works at maximum efficiency.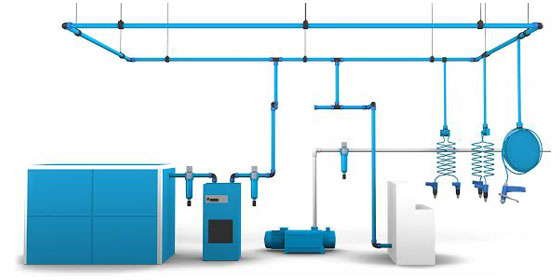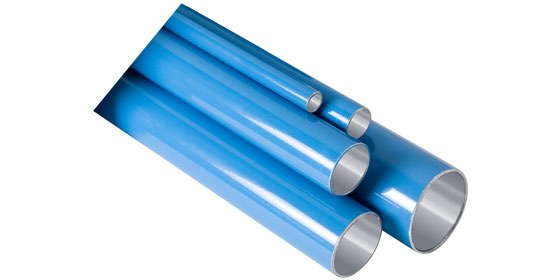 At CTI Compressor Technology, we design and deliver comprehensive compressed air treatment systems that eliminate the contaminants inherent in compressed air. Unlike companies offering only a limited selection of products, or alternately, manufacturers for whom air treatment is only an afterthought, CTI focuses solely on complete compressed air treatment systems.
We strive to provide pure, contamination free compressed air to every point in your plant air system. In order to ensure that the delivery of compressed air remains contamination free, we are pleased to add the Purestream Piping system to our product offering.